Pioneer Nominations for 2019 are now closed.
Thank you to our 2018 Pioneers!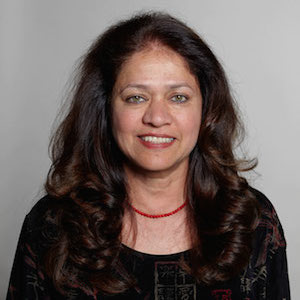 Lakshmi Devi
As a Professor of Pharmacology, Neuroscience, and Psychiatry at Icahn School of Medicine at Mount Sinai in New York, Dr. Lakshmi A. Devi is a leader in research on opioid and cannabinoid signaling in analgesia and addiction.  She is also Dean for Academic Development and Enrichment at the Mount Sinai School of Medicine.  Among her ground-breaking scientific discoveries, she and her team have demonstrated that G protein-coupled receptors can function as heterodimers, with unique pharmacology and selective upregulation associated with various disease states.  With WCBR, Dr. Devi has attended for over 30 years, organized numerous panels and workshops, currently serves on the Board of Directors, and is taking an active role in mentoring and career development.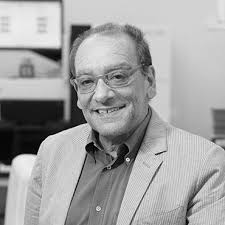 Daniel Weinberger
Dr. Daniel R. Weinberger is Director and CEO of the Lieber Institute for Brain Development at the Johns Hopkins Medical Center, and Professor of Psychiatry, Neurology, Neuroscience, and Human Genetics at the Johns Hopkins School of Medicine.  His foundational work was the first to describe schizophrenia as a neurodevelopmental disorder and to identify genetic mechanisms for disruptions in human cognition and emotional processing, research areas that have since evolved into new fields such as imaging genetics.  Attending WCBR for almost 40 years, Dr. Weinberger is a long-standing and avid supporter of the meeting, its science, and its ski competitions. He has served on the Board of Directors and mentored many attendees.
Past Pioneers
2017
Jill Becker, Ph.D.
William Catterall, Ph.D.
Miles Herkenham, Ph,D.
George Koob, Ph.D.
Sarah Leibowitz, Ph.D.
Roger Nicoll, M.D.
Charles O'Brien. M.D., Ph.D.
Suzanne Zukin, Ph.D.