Winter Brain will be held January 27 – February 1, 2024 at Beaver Run in Breckenridge, Colorado.
Short Course Topics & Pioneer Nominations
Short Course Topics & Pioneer Nominations are now open. Learn More.
                  

Panel Interest Form
If you do not already have a panel formed and are interested in compiling or participating in a panel and/or looking for additional Winter Brain attendees to collaborate with on a panel submission, please enter your information on the panel interest form. Anyone listed in the spreadsheet agrees to be contacted by fellow Winter Brain attendees. Click here to access the Panel Interest Form.
Registration and submissions will open in Summer 2023.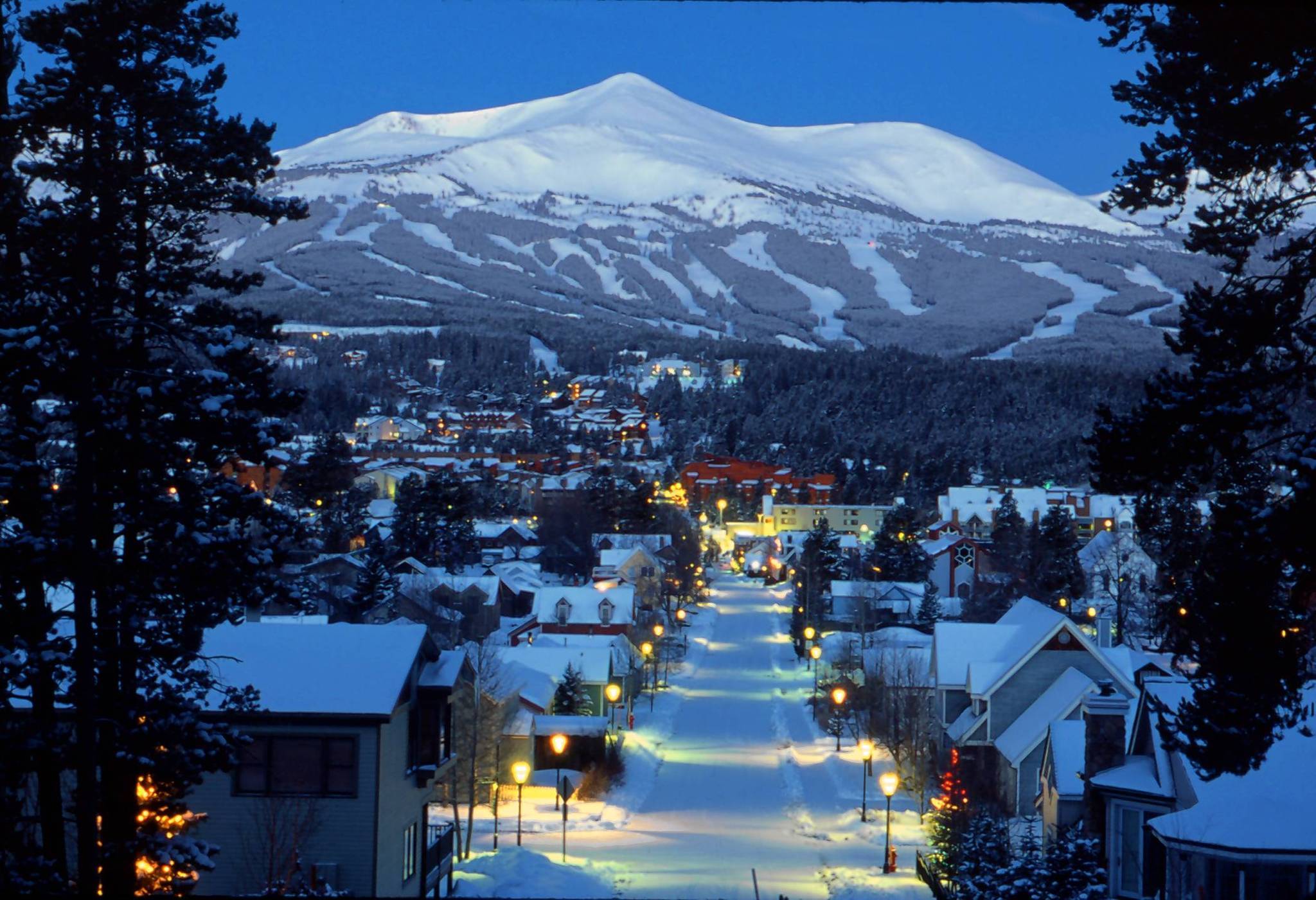 Mission Statement
The mission of the Winter Conference on Brain Research (Winter Brain or WCBR) is to provide a forum for the dissemination of all aspects of neuroscience at an annual meeting that offers cutting-edge science in formal sessions within a relaxed networking environment amenable to all. To achieve this mission, Winter Brain focuses on the following three sub goals:
To exchange neuroscience research between a broad and diverse audience of neuroscientists through panels, short courses, and posters on basic, clinical, and translational findings at all levels from molecular to behavioral.
To increase diversity in neuroscience including, but not limited to, the provision of financial support for junior investigators.
To provide education in neuroscience to physicians and other healthcare professionals through continuing medical education, and to lay audiences through outreach activities.
If you have any questions, please email Winter Brain's Executive Office at info@winterbrain.org or contact by telephone, 615-324-2365.
Photography and Videography Policy
Winter Brain does not allow photography or videography of oral presentations, slides and/or posters without permission from the presenter. At the beginning of the presentation, the presenter must either grant permission to the audience and/or include an icon on the first slide or poster signifying photos or videos are allowed.
Code of Conduct Policy
The Winter Conference on Brain Research (Winter Brain or WCBR) is dedicated to providing a safe, productive and discrimination-free experience for all participants during the Annual Meeting regardless of race, color, national origin, religion, creed, age, sex (including pregnancy), gender, gender identity, physical or mental disability, perceived disability, ancestry, marital status, genetic information, sexual orientation, citizenship, past, current or prospective service in the uniformed services, or any other basis protected by federal, state or local laws. Winter Brain does not tolerate discrimination or any form of harassment and is committed to enforcing this Code of Conduct Policy. CLICK HERE to continue reading Winter Brain's Code of Conduct Policy.